BATTING A THOUSAND

…where the season never ends!
Portland's Indoor Baseball & Softball Batting Cages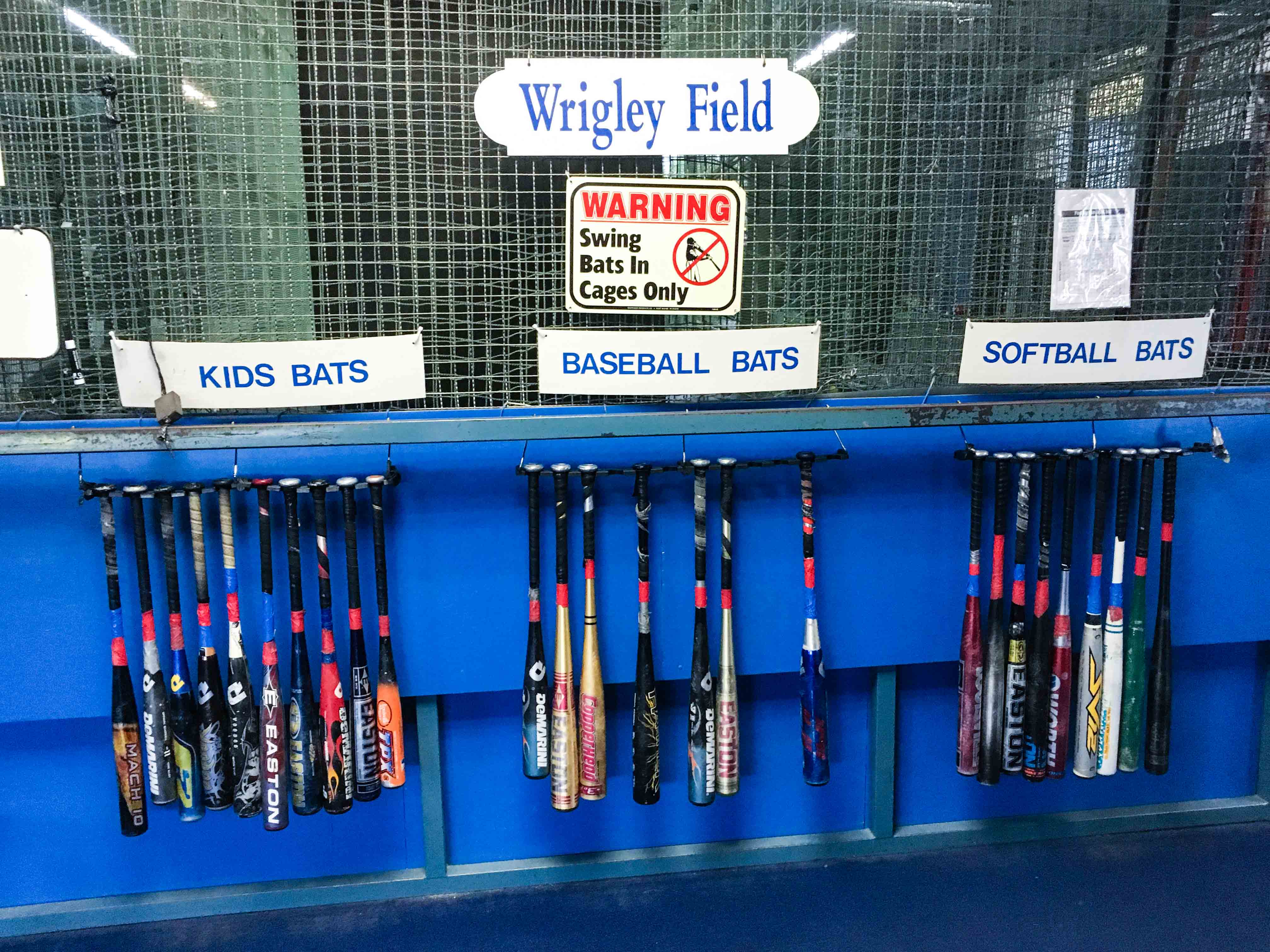 Batting a Thousand is the perfect place to practice your baseball or softball hitting skills in a fun and relaxed environment!  All are welcome – from experienced players to first-timers!
---
We feature 4 indoor batting cages, each with 2 Jugs pitching machines – one for baseball and one for softball.  The pitching speeds vary by batting cage – from 40mph, 50mph, 55mph and 70mph for baseball, and 55mph and 65mph for fast pitch softball. Two of the batting cages feature slow pitch (25mph), high arc softball pitches.
$3 = 1 token = 20 pitches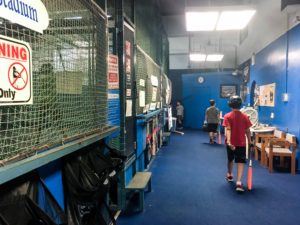 In the back we have a PITCHING TUNNEL, which is flat area great for working on pitching, ground ball work, or tee work (no live batting at this time).  Current prices are $15/half hour, and $20/hr.  Reservations suggested – call and let us know, or email reservations@batpdx.com.
We also sell basic baseball accessories – batting gloves, grip tape, practice balls, etc.  Other items may become available – check our updates page.
Besides our batting cages,  we also have a few video games, claw machine and air hockey, as well as sodas and snacks for sale.
Stop in and check us out!