Behind our cages we have our Pitching Tunnel a flat space – 12ft x 70ft – perfect for pitching practice, fielding work and training.  There is a mound to throw from, too.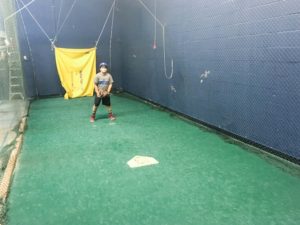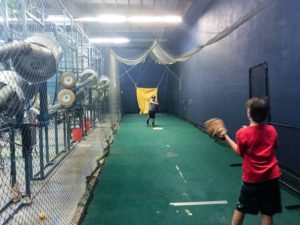 As far as hitting in the tunnel, visitors can hit softies and wiffle balls at this time, and do soft toss and work off the batting tee.  However, there is no live hitting with real balls in the tunnel at this time – only wiffles and softies.
Use of the pitching tunnel is $15/half-hour, and $20/hour. Reservations suggested, otherwise first-come, first-serve.  For more info, call us or email reservations@batpdx.com.